The Evolto Process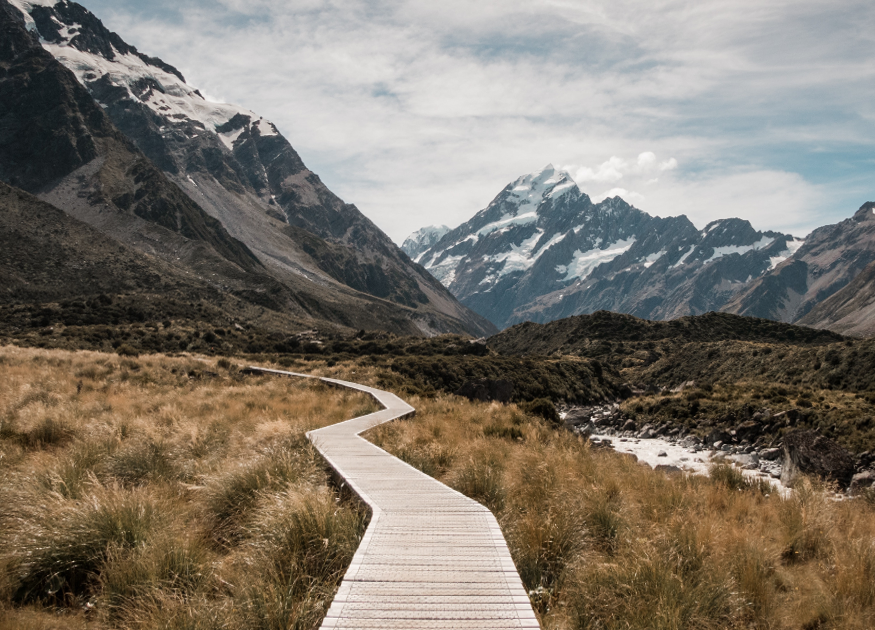 We want to understand your business and your needs.
Brainstorm solutions with us :- imaginative and disruptive, but commercially minded.
Present costed solutions.
Document the detail.
Highly capable software team
Embedded C
Bare-metal, RTOS and Linux
Desktop applications
HTML / CSS / Javascript
Agile / Unit test / Simulation







Discover

















Design















Develop

















Deliver






Cross-sector expertise.
Electronic design.
Control, Measurement and communications.
PCB Layout: Altium and Cadstar.
Design for manufacture and test.
Well-documented design
Intelligently documented source code
Detailed manufacturing pack
Excellent support