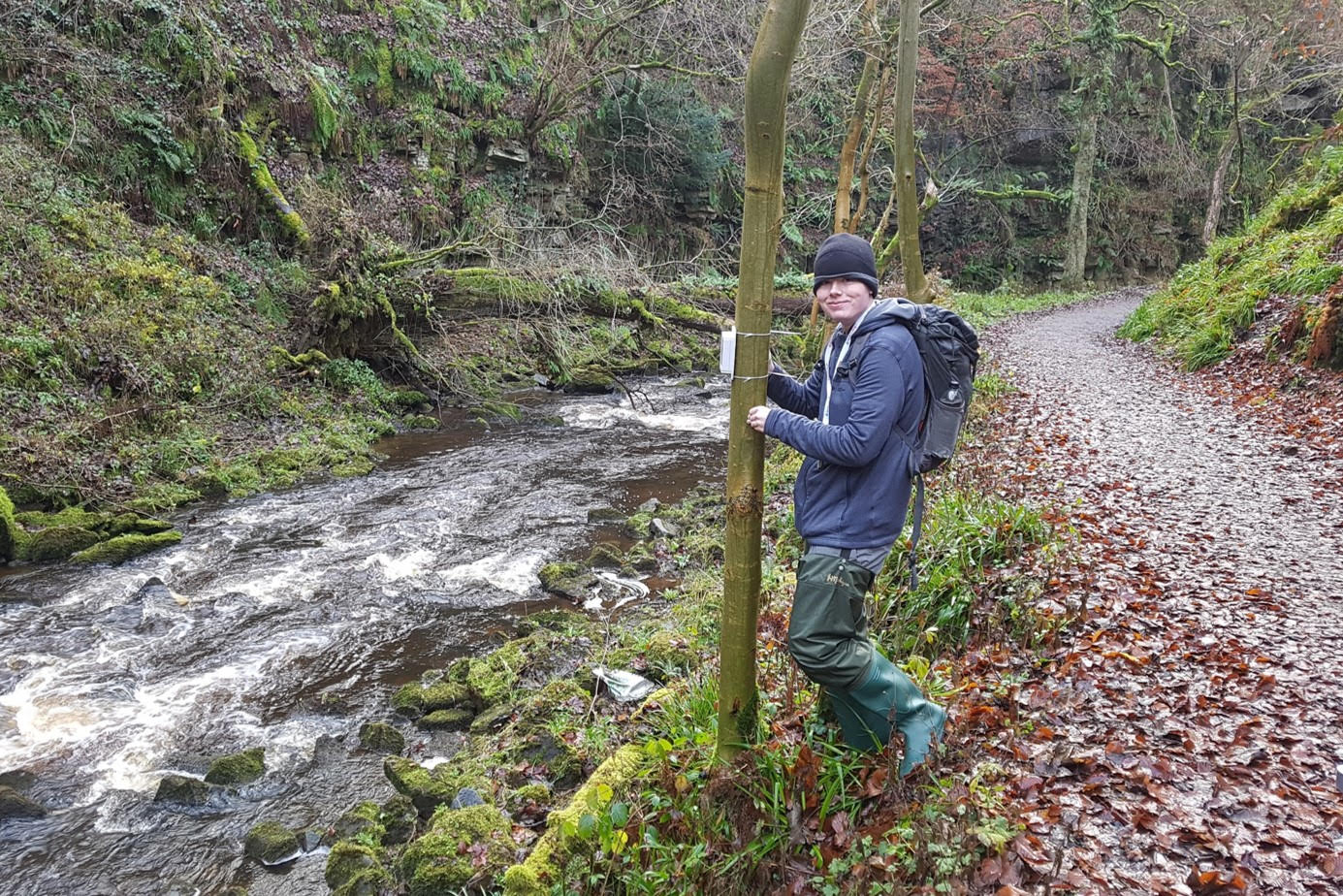 November 26th saw the first installation of the new evolto product babble. Babble is a low-cost, wireless, internet of things enabled environmental monitor.
Evolto are very proud to be sponsoring Alexander Osbourne a PhD student at Durham University as a part of the ERDF funded intensive Industrial Innovation Programme. His study "Listening to Rivers: Using sound to measure water velocity" will use the babble monitor to collect and communicate data from rivers.
Although only in the first months of the study Alexander, and one of his academic supervisors Dr Rebecca Hodge, have already made a visit to Haltwhistle to install equipment at the first fieldwork site on the Haltwhistle Burn. This included the first iteration of the babble monitor. Evolto will now continue to work closely with Alexander to refine and develop the babble to provide the best possible data for his analysis, before deploying the next wave of monitors to extend the study.