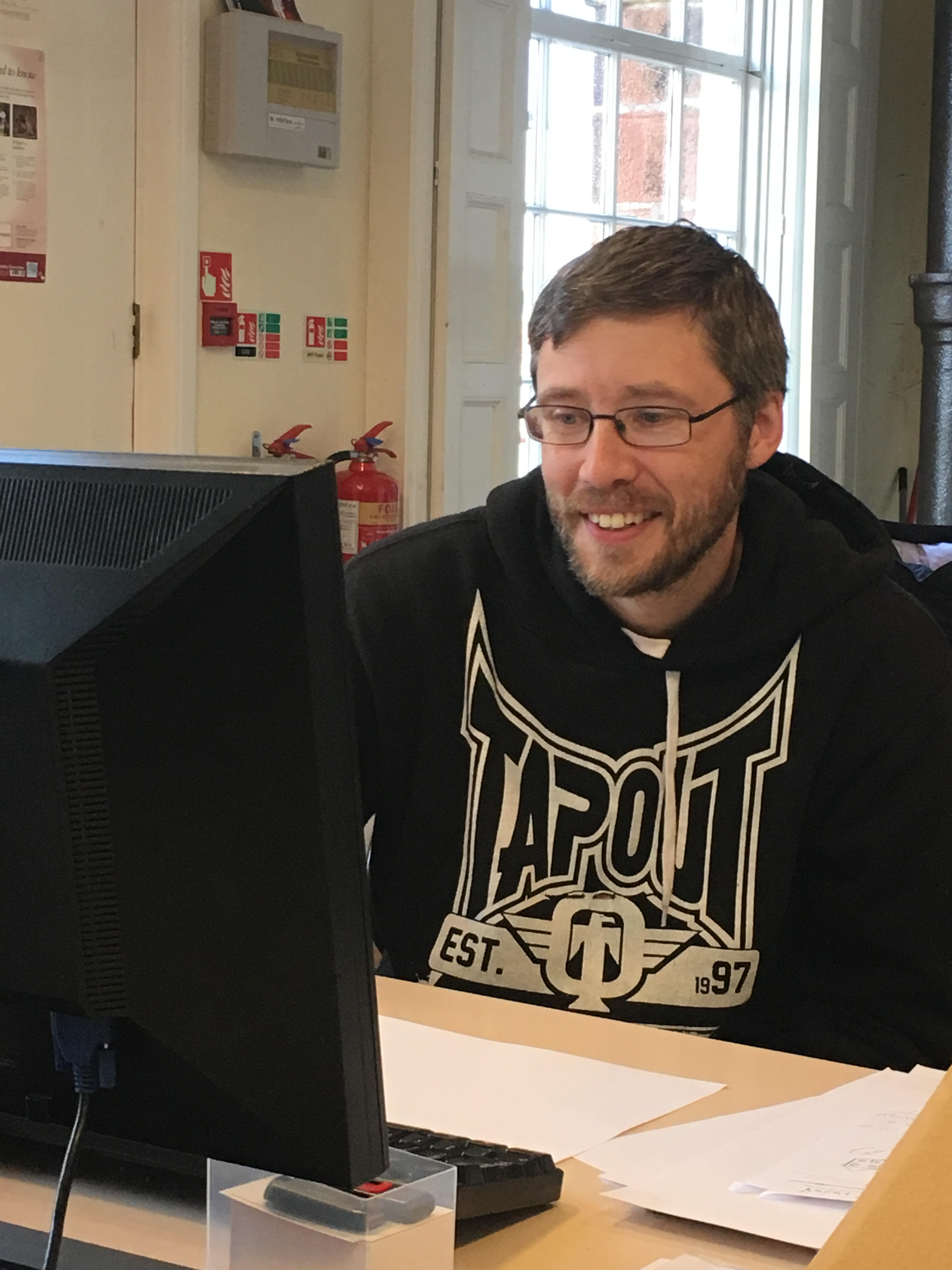 Continuing professional development is of great priority at evolto, and never more so than now, with two members of staff currently enrolled on apprenticeship programmes.
Software technician Elvis joined evolto part-time in 2017 working around his existing job in retail. Although having had no formal training in software development, a chance conversation with CEO Peter Hawkin at their children's school revealed that Elvis had a passion for coding and was teaching himself at home. Impressed with Elvis's attitude and motivation Peter offered him the opportunity to come and work alongside him and began mentoring him as he developed his coding knowledge further.
Fast forward to 2018 and Elvis has proven himself to be such an assest that he is now a full-time member of staff and has begun a level 4 softare development apprenticeship at Newcastle Colllege.
Ongoing learning isn't just for technical staff at evolto. Director Ruth Hawkin is also undertaking an apprenticeship and is soon to finish the first year of her Chartered Manager Degree Apprenticeship at the University of Cumbria. Coming into evolto from a non-business background this programme provides the opportunity to gain and apply business theory to real organisational challenges, rather than as a purely academic exercise. It is already providing invaluable both to Ruth on a personal level and the company as a whole.